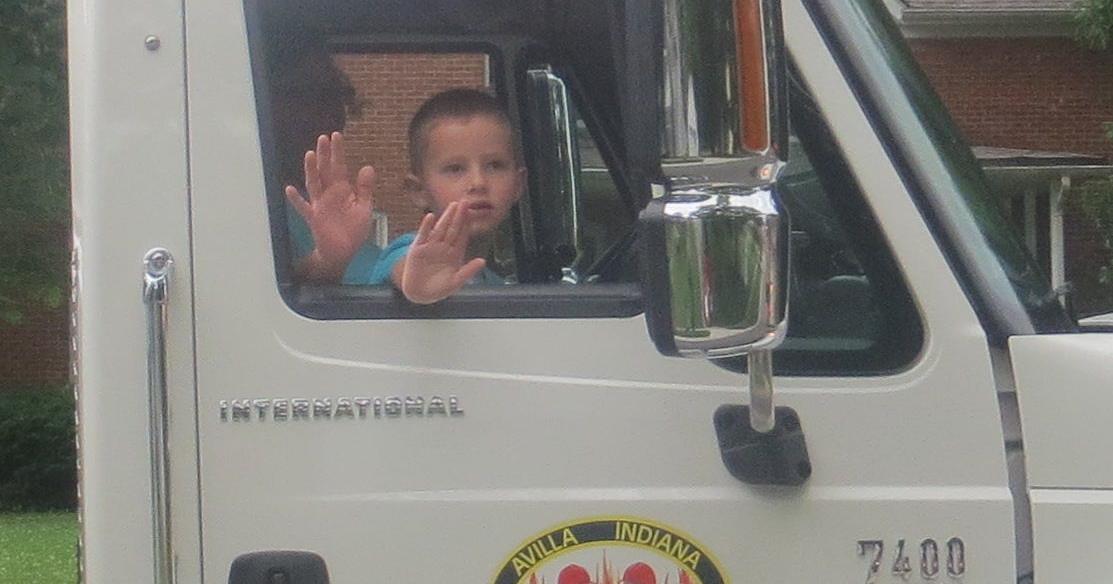 Avilla Freedom Festival coming this weekend | News Sun
AVILLA — The Freedom Festival in Avilla is back this weekend.
The annual event starts on Thursday and runs through Saturday with different events scheduled in Ely Park and West Albion Street over the three days of the festival.
Freedom Festival events include the Kiddie King and Queen pageant, talent show, horseshoe tournament, car show, freedom parade and fireworks to close it.
The biggest highlight of the three-day festival is the entertainment that will be presented, said Julie McBride, chair of the Freedom Festival committee, which is responsible for organizing the annual event.
"We'll have a lot of great stage entertainment," she said. "There will be a lot of bands and artists."
The festival will also include characters from the Disney movie, Frozen, who will be there for the kids to see.
She said the talent show will take place on Friday and will feature young and old people as contestants.
"There will be scavenger hunts for the kids with the piles of sawdust," she said.
She added that the weather looked promising and that in the past they had faced rain during the festival days.
She thinks the best part of the weekend festival is how it brings people together in the community to have a good time.
"It couldn't happen without them," she said.
She said we all feel like we are starting over because the pandemic has not allowed them to hold events like they did before and now they can start living life to the fullest.
"You still don't know what awaits you the next day," she added.