Casper Pride, NIC Fest events continue today; sunny and windy conditions expected
CASPER, Wyo.– The celebrations of art and individuality that brought hundreds to downtown Casper this weekend will continue today as temperatures return to the low 90s.
The Riverton National Weather Service forecasts highs of 92 today under mostly sunny skies. Windy conditions are expected as winds settle in from the southwest west between 17 and 22 mph in the morning. Gusts can reach 33 mph, warns the weather service.
The final day of NIC Fest will begin around 10 a.m. at the Nicolaysen Art Museum, 400 E. Collins Drive, with the return of vendors, performers and food trucks. Family Fun Zone activities will also continue.
Magician Daniel Quintana is scheduled to perform in the Family Fun Zone at 11 a.m. and 2 p.m. The muralists will continue their pieces, if they haven't finished yet, and a full live music schedule between noon and 4:15 p.m. includes Amy Geiske and Cory McDaniel, Red Butte Music, Casper Pride, Natrona County High School Commercial Band, and Zack Scott .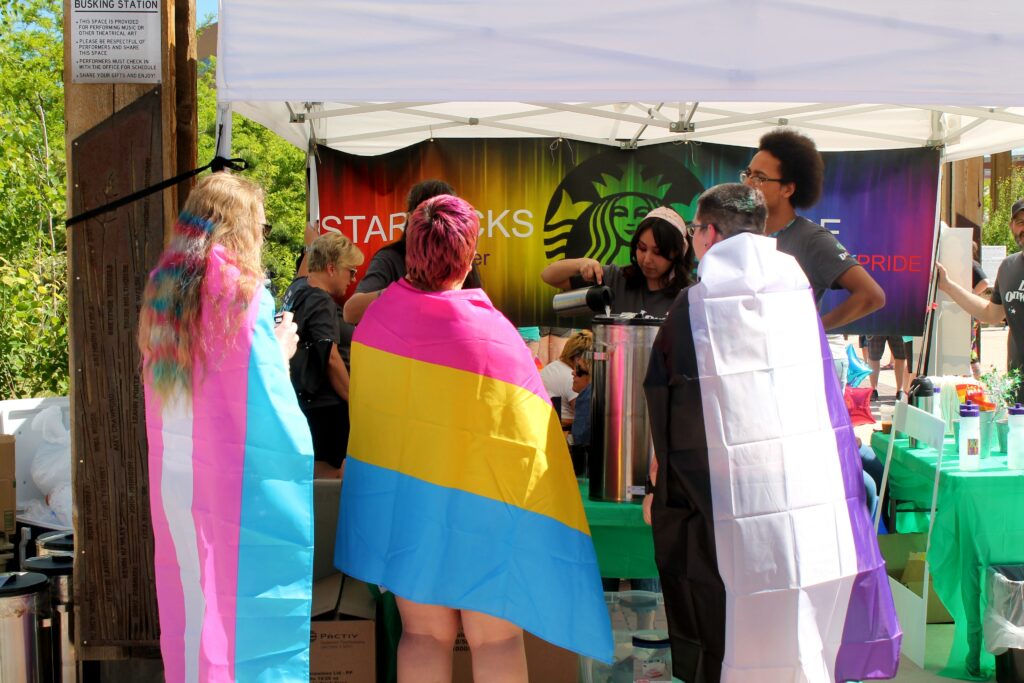 Casper Pride resumes at 10:30 a.m. with its Drag Church Brunch at 303 S. Wolcott St. The Good Christian Woman and Reverend Dee Lundberg of United Church of Christ will offer lyrics and songs during the brunch.
The annual Pride March is scheduled from 1:15 p.m. to 2 p.m. at 321 W. Midwest Ave., followed by A Queer Cheer @ Backwards Distilling, 214 S. Wolcott St. from 4 p.m. to 6 p.m. for adults 21 years of age and more.