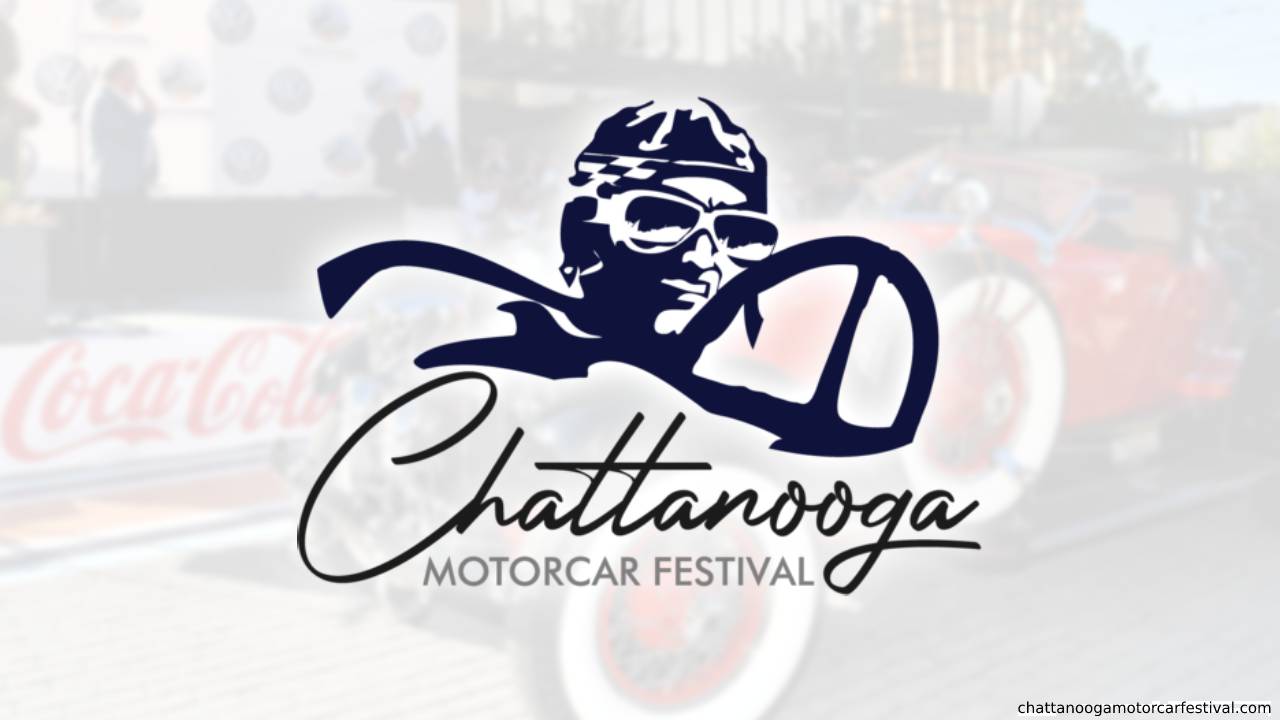 Chattanooga Motorcar Festival returns to Scenic City
Weekend events include car auctions, a downtown grand prix and family events
CHATTANOOGA (WDEF) – Rev your engines, Chattanooga.
The Chattanooga Motorcar Festival returns to the scenic town for its second year.
Hundreds of spectators gathered downtown earlier this afternoon to see hundreds of classic American cars up close and personal.
Some, of course, left with one of their own.
Mecum Auctions, the world's largest collector car auction company, is back at the festival again this year, presenting 600 auction entries this weekend.
Last year's auctions alone brought in $18.7 million.
To serve the community, festival funds from ticket sales will go to the Neuroscience Center at CHI Memorial and the NeuroScience Innovation Foundation.
The festival also includes a 2.75-mile grand prix at The Bend, as well as a Family Fun Zone.
Two volunteers say the event, now in its second year, is one of the best in town for families.
"It takes you back to being a kid again with the magic of hearing a muscle car driving through town and seeing the excitement the weather often brings to a crowd," said festival volunteer ambassador Jeremy Riley.
"Children can begin their love [and] passion for cars from an early age. It's amazing how some of these kids … their eyes get so big and they get so excited," Christy Loeffler said.
Cars on the auction block include American Muscle Cars, Classics, Corvettes, Trucks, Customs and more.
For those who missed their chance to bid on a classic vehicle today, no worries.
The last day of operation of the auction block is tomorrow.
Riley and Loeffler both want to remind those bidding to do so responsibly and within their budget.