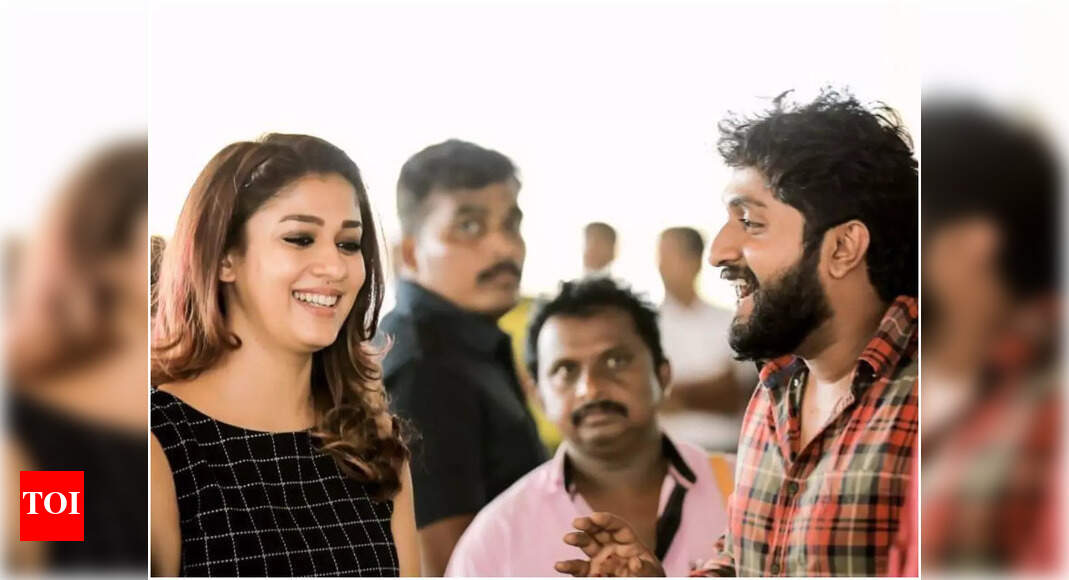 Dhyan Sreenivasan reveals plans to lead Nayanthara again! | Malayalam Cinema News
Dhyan Sreenivasan, who made his directorial debut with Nivin Pauly and Nayanthara with "Love Action Drama" in 2019, intends to work with the superstar again. In a recent interview with an online platform, Dhyan Sreenivasan revealed that he plans to lead Nayanthara again.
Dhyan Sreenivasan shared that he greatly admires and respects Nayanthara and Nayanthara considers him a brother. He added that they shared a good relationship and that Nayanthara had already given him the opportunity to work together.



Director Dhyan's "Love Action Drama" was a spin-off based on iconic characters Thalathil Dineshan and Shobha, from his father Sreenivasan and director "Vadakkunokkiyanthram." Nivin Pauly and Nayanthara took the place of Thalathil Dineshan and Shobha and despite the huge buzz, the movie didn't do the fan-favorite characters justice. Although the film received lackluster reviews, the star cast attracted audiences. Moreover, as Nayanthara had not signed a Malayalam film for the past three years when 'Love Action Drama' was released, Kerala audiences flocked to see the superstar on the big screen. And so the movie was a box office hit.

During his recent interview, Dhyan Sreenivasan admitted that he was aware that "Love Action Drama" was on the decline in terms of content. He added that he approached the film in a serious way, but that he had a conclusion in advance. Dhyan also shared that after finishing the works of "Love Action Drama", he watched the movie, but in the second half, he fell asleep.
On the work front, Dhyan Sreenivasan will next be seen in 'Udal'.