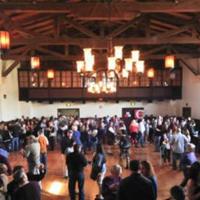 Garagiste Wine Festival Begins Friday at Solvang Veterans Memorial Hall | Local News
A program of more than 30 winegrowers is planned for Friday and Saturday during the eighth edition Garage Wine Festival at Solvang, where a series of events will highlight 150 unique blends with a focus on artisanal micro-production labels.
This year's wine tasting event, to be held at Solvang Veterans Memorial Hall, represents a return to the Santa Ynez Valley since the pandemic and after the 2020 festival was held in November in Paso Robles – the location of its founding. , according to festival co-founder Douglas Minnick. The Garagiste event was originally launched in Paso Robles in 2011 to help promote and introduce the area's limited-production winemakers to a wider audience.
"We are delighted to return to Solvang after a three-year absence," he said. "While the pandemic may have kept us from coming together, it hasn't stopped these extraordinary winemakers from crafting their fantastic wines – and we look forward to showcasing them."
Event calendar
Garagiste Festival's Southern Exposure event kicks off Friday, February 2 with the No Repeats Rare & Reserve Tasting from 6:30-9 p.m. at Vets Hall. Attendees will have the opportunity to connect with winemakers and sip a limited number of "club only", "library" and pre-release bottles and cask samples. A taco buffet hosted by Ibarra Catering & Eatery is included in the ticket price.
The evening will also include a silent auction filled with "prime wine packages", according to the event announcement. Proceeds go to the Garagiste Festival Bursaries, which support Cal Poly's wine and viticulture department.
On Saturday, the main Grand Tasting event will take place at Vets Hall from 2-5pm, featuring over 30 local winemakers. Complimentary cheese and charcuterie, as well as food samples from local artisan vendors will be included. The Ibarra Catering truck will be on hand to provide additional snacks for purchase.
Early access tickets to Saturday's Grand Tasting event are also on sale, giving attendees an early entry option from 12:30 p.m. to 2:00 p.m.
Winegrowers present
Returning winemaker Dana Volk from Dana V. Wines to Solvang and Colin McNany of MarBeso Wines in Buellton – new to the festival – will join dozens of local winemakers to give attending oenophiles – wine lovers – a special opportunity to sample a range of handcrafted, small-batch wines.
Other planned winemakers include: Ann Albert Wines, Bolt To Wines, Camins 2 Dreams, Cavaletti Vineyards, Crazy Woman Cellars, Demeter Family Cellars, Diablo Paso, DreamCote Wines, Dusty Nabor Wines, El Lugar Wines, Entourage Wines, Familia Hicks , Imagine Wines, Kendric Vineyards, Lions Peak Winery, Marin's Vineyard, MCV Wines, Montemar Winery, Purple Dragon Cellars, Quench & Temper, RF Fine Wines, Seagrape Wine Co., Seven Oxen Estate Wines, Silver Wines, Steinbeck Vineyards, Sweetzer Cellars and Sycamore Ranch Vineyard.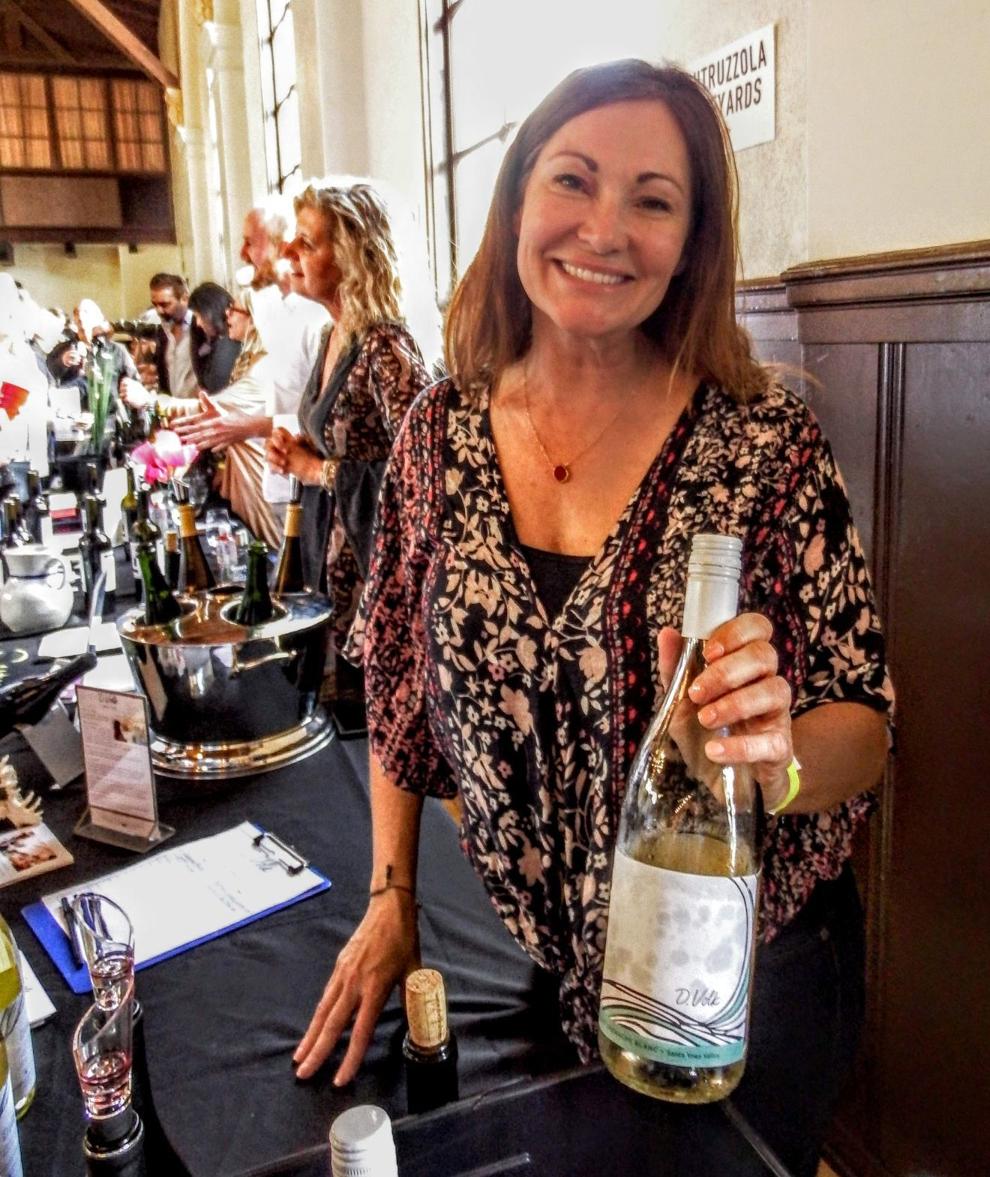 Minnick noted that in an effort to promote a more open flow and greater social distancing at the venue, there will not be a VIP seminar like in the past.
"We look forward to getting back to business as usual," Minnick said. "People will be able to taste amazing artisanal wines and meet winemakers from 30 of the best micro-wineries on the Central Coast. There will be our same fun, laid-back, snobs-free atmosphere, with a little more room to spread out come out this year.
Lisa André covers lifestyle and local news for Santa Ynez Valley News and Lompoc Record, editions of the Santa Maria Times.