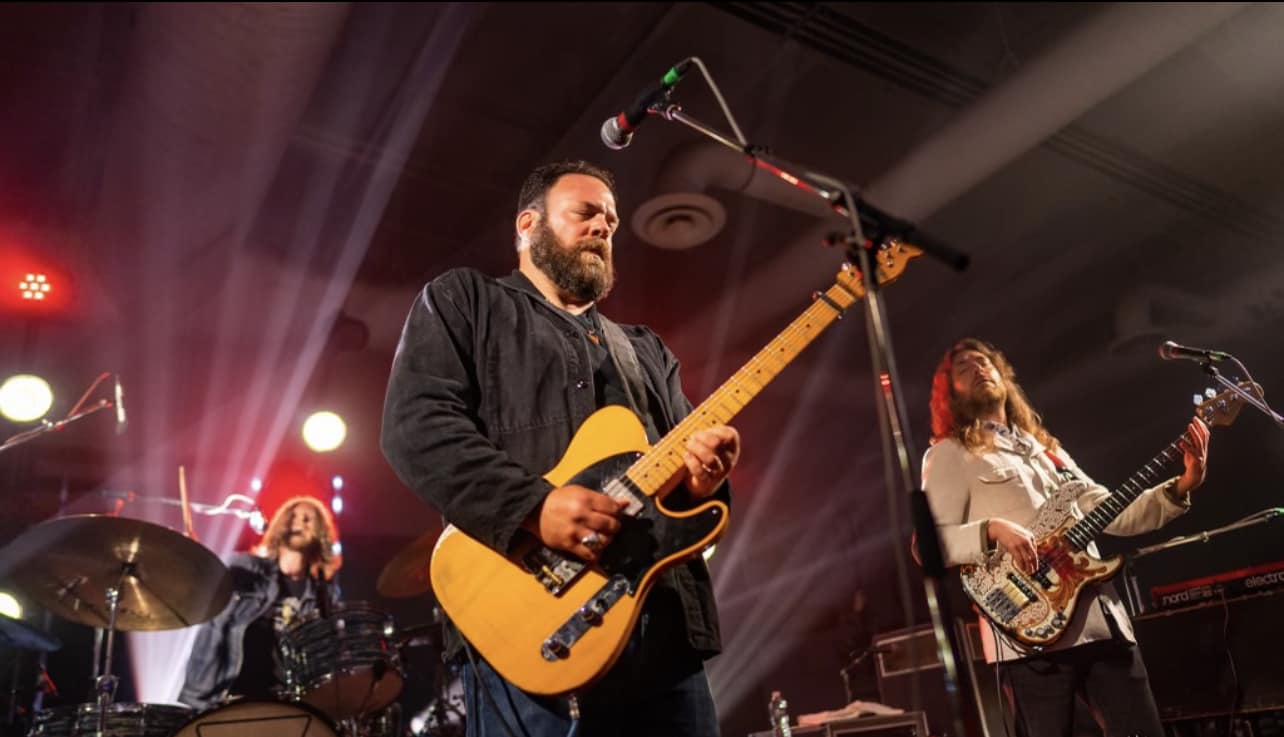 New Baygrass Music Festival Brings Bluegrass to Annapolis
How do you combine protecting and restoring the Chesapeake Bay with raising mental health awareness and identifying resources for those on the brink? If you're Annapolis resident Ron Peremel, you're creating the first-ever two-day Annapolis Baygrass Music Festival. It is scheduled for October 1 and 2 at Sandy Point State Park.
The site recalls other successful events, including the Chesapeake Bay Blues Festival, the Polar Bear Plunge and the Maryland Seafood Festival.
The goal of this new event is to become an annual festival of modern and sought-after bluegrass music in the Annapolis area so that families and individuals can enjoy a fun, family-friendly weekend along the shores of the bay. of Chesapeake.
Some of the well-known regional and national bluegrass bands that will appear at the weekend-long event, including the Yonder Mountain String Band Cabinet, including guest artist Anders Beck of Greensky Bluegrass, the Larry Keel Explosion Cris Jacobs Band, Love Canon, the Jon Stickley Trio, the Dirty Grass Players, Country Current, Thomas Cassell Band, Stillhouse Junkies and many other bluegrass bands.
The festival will donate a portion of the proceeds to several nonprofit organizations that support bay restoration and protection efforts, including the Alliance for the Chesapeake Bay, The Oyster Recovery Partnership, and Anne Arundel County. Watershed Steward Academy.
Various mental health nonprofits will also be supported during the festival, including the American Foundation for Suicide Prevention, Backline, and VA Way.
Founder Ron Peremel is a Maryland native who volunteers with the Chesapeake Bay Foundation and the Anne Arundel County Watershed Steward Academy. He teamed up with John Way, an expert on the bluegrass music festival circuit to kick off the event. Way is an Army veteran and mental health training counselor and brings a mental health awareness mission to the festival.
In addition to music, there will be garden and beach games for adults and children, a Kid Zone, Beach Yoga, interactive workshops such as 'Shuck Like a Pro' and live tree planting. There will also be a craft vendor village and merchandise tents.
You can eat and drink local with craft beers from Pherm Brewing and Forward Brewing, craft cocktails from Gray Wolf Spirits, craft mocktails from Sobar and specialty wines from the Wine Collective. Local caterers, vendors and food trucks will source from farms and fisheries in the Chesapeake Bay watershed.
Peremel's motto is: "Every jam saves the berry". As he often says, "All you have to do is show up, have fun, and you'll help the Bay."
The Annapolis Baygrass Music Festival will be held the weekend of October 1st and 2n/a, rain or shine, at Sandy Point State Park's East Beach. Festival hours on Saturday will be 11 a.m. to 10 p.m. and Sunday from 11 a.m. to 9 p.m. Parking is $3. For tickets and more information, go to: baygrassfestival.com.
-Barry Scher