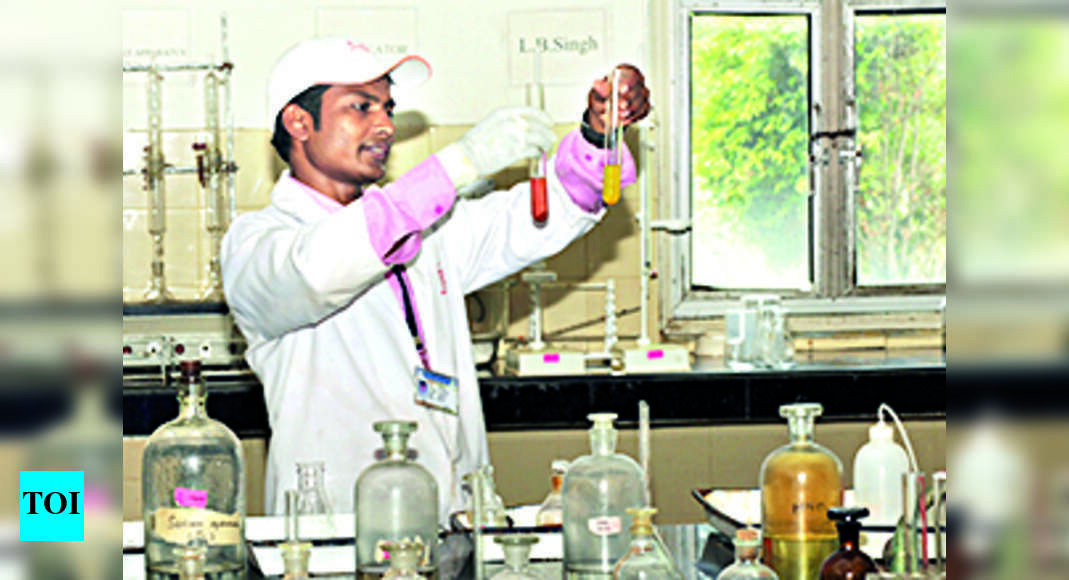 State's Lone Food Lab Gains Legal Power | Ranchi News
Ranchi: More than a decade and a half after its establishment, the only state government-run food testing laboratory located at Namkum in Ranchi district will have legal permission to test samples because the facility has been awarded the National Accreditation Board for Testing and Calibration Laboratories (NABL) under the Food and Safety Standards Act 2006 (FSSA).
Speaking to TOI, State Food Analyst CB Meena said he received information about the accreditation and expects to receive the certificate. "We will send the certificate to the Food Safety and Standards Authority of India (FSSAI) who will notify the lab as government accredited," he said.
The lab was established in 2008, but lay dormant for many years due to a shortage of manpower and resources. Although it started operating in 2013, it has remained powerless to curb the threat of adulteration due to the lack of legal status.
Explaining the importance of NABL accreditation, Meena said, "We could only raise awareness about the quality of food in the state through our work. The biggest challenge the lab faced in combating adulteration was that the tests performed here had no legal sanction. Thus, even if we detect anomalies in a sample, the person or persons at fault cannot be prosecuted or taken to task legally. Many food vendors have often faced punitive measures from district governments during the festive season in recent times for violating food standards. This was only possible after these samples were tested at an accredited laboratory in Kolkata. Now the state will have that legal power," he said.